About Us
We specialize in Pharmaceuticals, Cosmeceuticals, Nutraceuticals, Food Technology and Food Processing.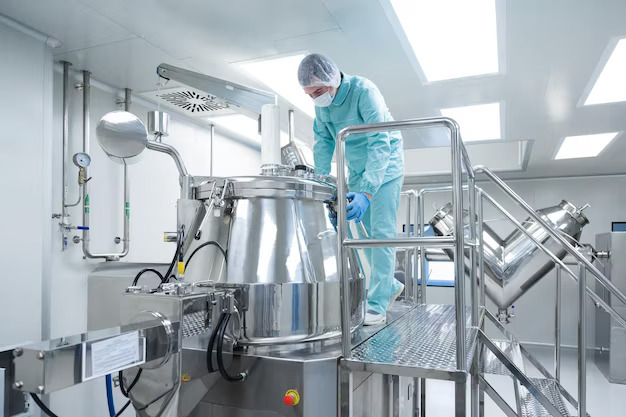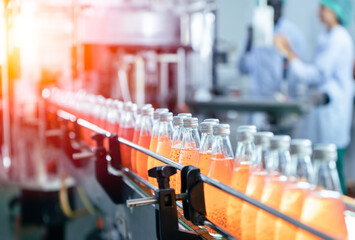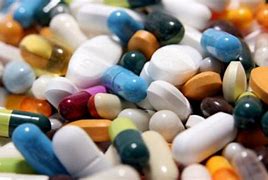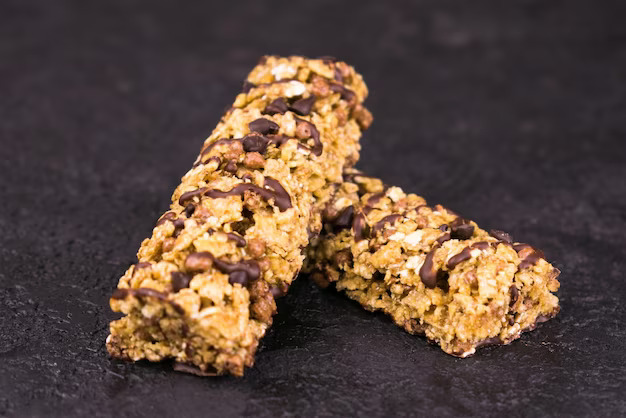 ARQ Solution is an initiative by qualified professionals with collective experience of 65+ years to offer complete business solutions in the Pharmaceutical and Food Technology domains. We are committed to deliver innovative products and strive to attain long term business excellence. ARQ team is passionate of mentoring manufacturing start-ups and MSMEs to attain their goals.
Vision
To be recognized as a leading organization that provides innovative solutions to multifaceted challenges in Healthcare, Pharmaceutical and Food technology/processing domains through the collective expertise and bring about impactful transformations by multidisciplinary collaborations.
Mission
We strive
To offer a complete business solution in Pharmaceutical and Food technology domains.
To do complete handholding of start-up companies identifying, developing products - developing technology.
To support the client with setting up a manufacturing plant or set the procees of contract manufacturing.
To scale up and tranfer the technology for successful commercial launch.
To support with analytical testing procedures and quality compliances.
To provide strategic Commercialization and business solutions to react out to the market with competitive edge.
Our Product Offerings
Pharmaceuticals
Food Technology and Food Processing
API, Intermediates, Specialty Chemicals,
Generic Drug Products, Controlled/ Novel Drug Delivery products,
Cosmeceuticals, Personal Care and Hygiene products.
Herbal formulations, Nutraceuticals
Bakery - cookies, crackers, super grain sticks, pizza bases, etc.
Savory Snacks - protein mixes, makhana, high protein namkeen mixes, vegetable crisps, dehydrated moong snack etc.
Spices – whole spices, powders or ground, mixed/ blended spices (masala) recipe development
Confectionery - chocolate spreads, herbs-infused chocolates, herbal gummies, vegan ice cream, ice pops, granola breakfast mix, dairy milk ice cream, energy bars, etc.
Beverages - plant-based milkshakes, carbonated drinks, and PEF-treated fruit juices, energy drinks, vegan drinks.
Wellness - Herbal tea mixes, immunity-boosting powders, protein blend powders, Ayurvedic foods (powder mixes for beverages), etc.
Our Services
We have an integrated approach for development of product, technology and infrastructure to foster your business ideas into a sustainable solution. We support our clients even in the later part of the business through standard practices, Quality Management initiatives, and continuous improvement. We render our services in the various areas of Pharmaceuticals that includes API, intermediates, specialty chemicals, all types of dosage forms formulations, generic drug products, NDDS and food processing, Our solutions for food technology and food processing include bakery, savory snacks, confectionary, wellness, spices, RTEs.
Services Related to Product Development and Manufacturing

Product identification
Market Research, SOPs
Product / Recipe Development
Shelf-life determination, Stability Studies
Packaging Design, Label Matter
Scale-up and Technology Transfer
Documentation, Plant Set up
Preparation of DPR, Plant Validation
Regulatory approvals, Licenses guidance
QC and R & D lab Set up
Identifying Contract Manufacturing Site
Setting the manufacturing process

Services Related to Knowledge Management

Prior Art Search
Patent Drafting
Market Research Report
Freedom to Operate Report
Landscape analysis
Technology scouting

Services Related to Quality Management

Quality Certifications Support & trainings
Internal Audits
Audit Preparations
Business Process Improvement
Customer Relationship Management
Startup Projects
Projects Completed for Start-ups

Product Identification (in packaging industry) for a new start up
Dry fruit Processing unit technology set up
Product development of Herbal cosmetics
Nutritional seeds processing and retail branding
Specialized pack design and sourcing contract manufacturing for a food product
Gap Analysis for Formulation Manufacturing Unit and guidance for complete makeover for international requirements; New plant set up planning
Ascorbic acid Manufacturing – DPR and Complete knowhow
Development and contract manufacturing of sunscreen molecules
Manufacturing Nutritional powder blend formulation and process
Development of Skin Care medicated products
Development and contract manufacturing of Organic Nutraceuticals
Concept to commercialization of Vegan milk as a meal replacement
Development and commercialization of milk based smoothie
Quality management and audit preparation for a food processing unit
Shelf-life extension of food products by right choice of packaging option
Tablets Capsules and Liquid Oral Manufacturing set up at Nashik
Specialty chemical manufacturing unit at Goa
Nutraceutical manufacturing plant at Solapur
Cosmetics manufacturing Unit at Nashik

Other Projects Completed

Patent landscape analysis and strategic guidance for New Product Development
Product development for generic formulations for EU market
Excipient functionality study and competitors' comparative study
Strategic Alliance Partner for existing formulation plant
Technical Notes Writing for a European Company
Contact Us
ARQ Solution
+91 9869346909
+91 9821319469